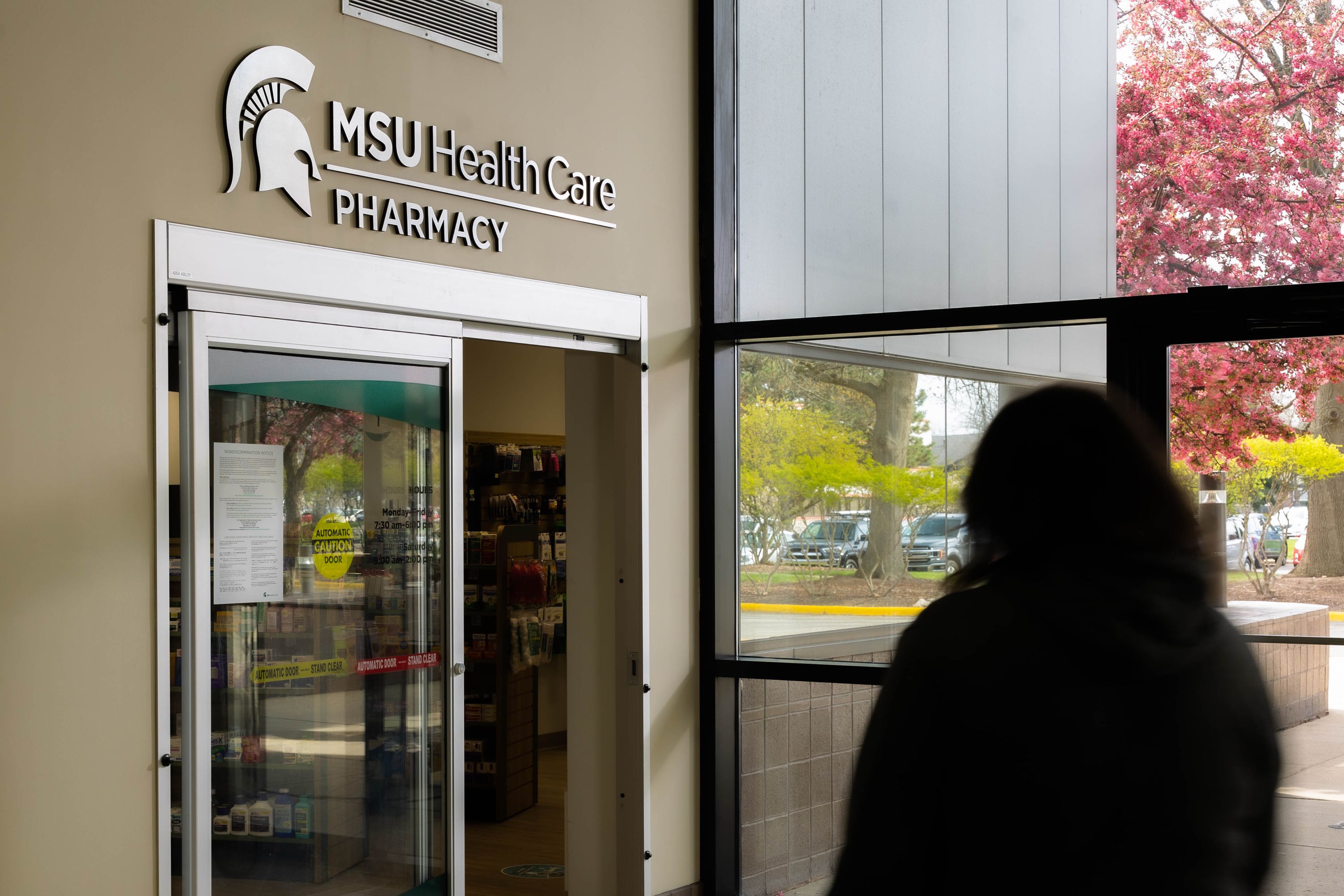 "How am I going to go to class, finish my homework, pick up my prescriptions, do some extra studying and make it to the MSU football game this weekend?"
"I don't have a car on campus, but I need to get some cold medicine."
"I need some essentials but don't want to spend all my money."
If any of these quotes sound like something you have said before, then I have good news. The MSU Health Care Pharmacies can help with all these and more.
The MSU Pharmacies work to make every Spartans' experience a good one including our students. MSU Pharmacies participate with a wide range of insurance plans. If a student is covered by a non-participating prescription plan, the student is responsible for payment and can submit the receipt to the insurance company for reimbursement.
Payment options accepted by the MSU Pharmacies include: Cash, check, Visa, Discover, American Express and Master Card
Services of interest to students:
Free on-campus delivery and prescription pick-up service
Mobile App for prescription refills
Free prescription transfer service
SyncRx Medication synchronization and other refill programs
Wide selection of prescription and over-the-counter products are available, and special orders can also be accommodated
For Students and Parents
For many students, campus life will be their first time away from home for an extended time. Parents and students often have questions regarding medication transfer and payment by minor students. Please visit our Student Orientation Frequently Asked Questions page, which is a compilation of our most common questions.