Prescription Transfer Service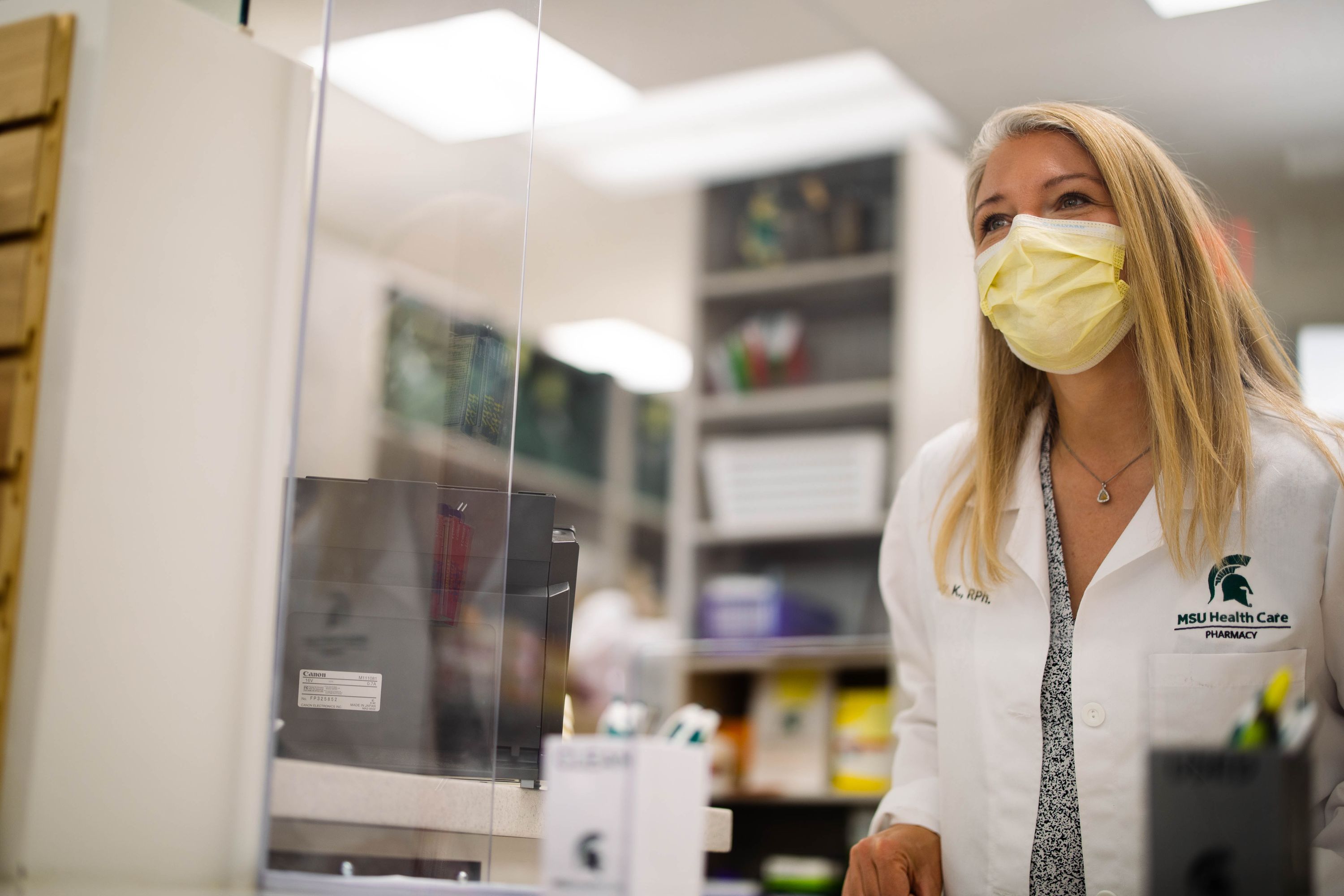 To transfer a prescription from another pharmacy, bring the prescription vial, bottle, or package to MSU Health Care Pharmacy. Or call the pharmacy with the name and phone number of the pharmacy where the prescription was last filled, the prescription number, and the name of the medication. The MSU Health Care Pharmacy staff will then transfer and fill your refill prescription for you.
Questions? Just Ask!
Call MSU Health Care Pharmacy and speak to one of our staff members. 517.353.3500