Looking to schedule an appointment for a vaccine? Click the "Schedule Here" button below to sign up for one of the many vaccines the pharmacy has to offer.
Schedule Here (patients 12 years and older)
Questions regarding eligibility for any vaccine offered by the pharmacy please call 517-353-3500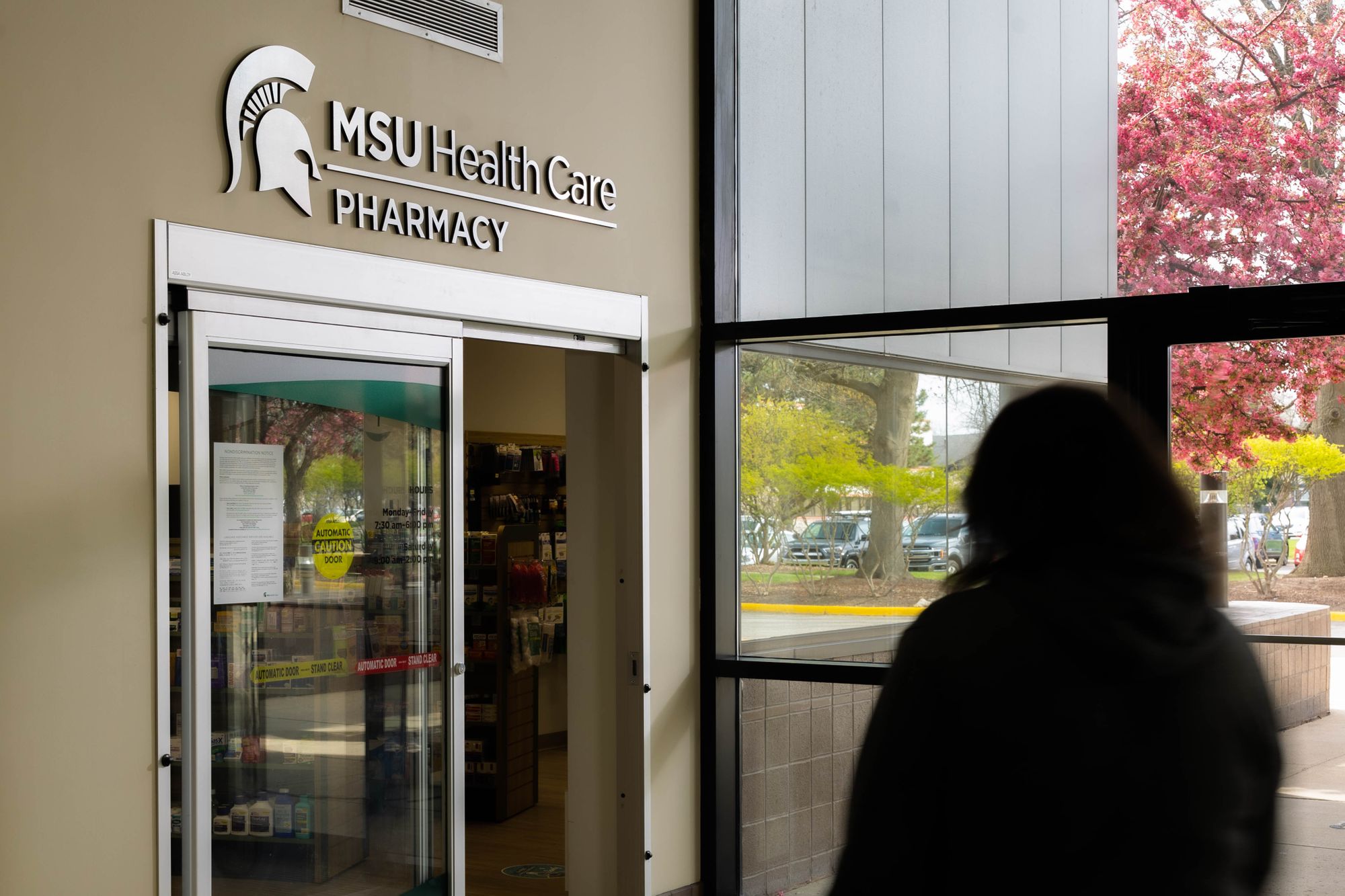 The Health Care Experts On Campus
MSU Health Care Pharmacy serves MSU Health Care patients as well as MSU faculty, staff, retirees and students. Available to the MSU community only, we are able to provide health care services that are customized to meet our patient's needs. Some of the services we offer include:
*The MSU Health Care Pharmacy is a closed entity. We exclusively serve Michigan State University faculty, staff, retirees, students and MSU Health Care Patients.*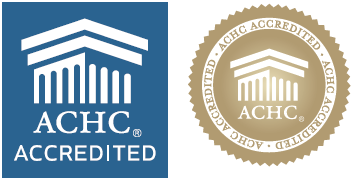 MSU Health Care Pharmacy is accredited by Accreditation Commission for Health Care (ACHC) for compliance with a comprehensive set of national standards. By choosing a health care provider that has achieved ACHC accreditation, you can take comfort in knowing that you will receive the highest quality care. If you have any concerns about the product or service that you receive from MSU Health Care Pharmacy, you may contact ACHC directly at 855-937-2242.
Download Our Free Mobile App