MSU Health Care Pharmacy Will Come To You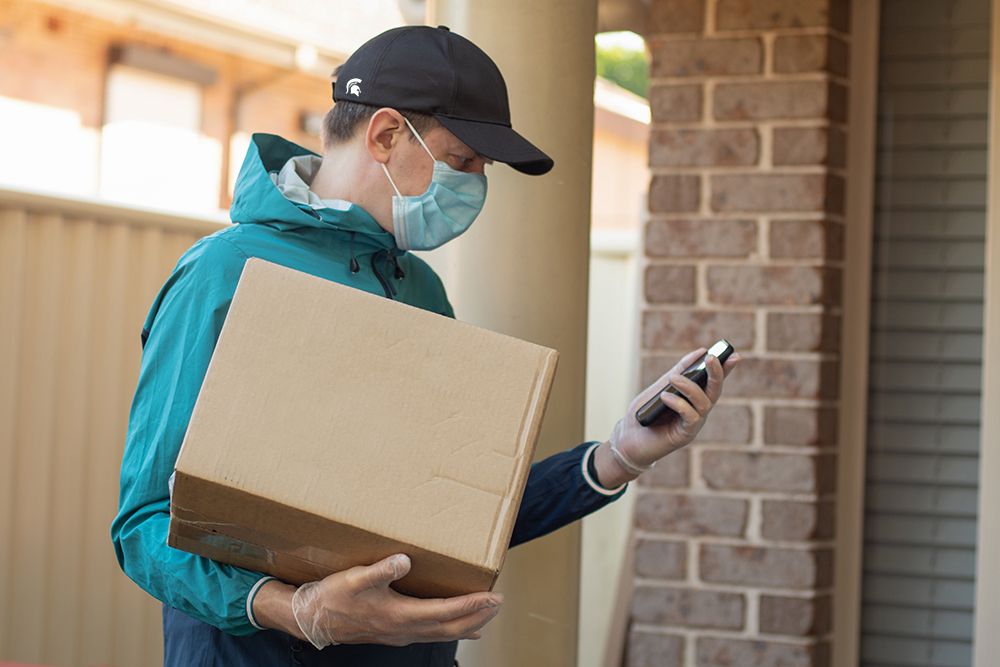 The MSU Health Care Pharmacy is pleased to offer delivery within 30-miles of campus. We started this service to make sure our patient population could still get their medications during the COVID-19 pandemic. We are happy to announce that we will be continuing this service long term.
Off-campus delivery has been broken down into zones. Please see below the pharmacy delivery schedule:
Mondays through Fridays - local delivery to East Lansing, Haslett, Lansing and Okemos. On-campus delivery will continue five days a week.
Mondays - delivery north and west of campus to Bath, DeWitt, Grand Ledge, Laingsburg, Portland and St. Johns.
Thursdays - delivery east of campus to Fowlerville, Ovid, Owosso, Perry, Webberville and Williamston.
Fridays - delivery south of campus to Charlotte, Eaton Rapids, Holt, Leslie and Mason.
The pharmacy is also offering Pre-Paid Curbside Pick-up or CurbRx. This is available to any patient that doesn't want to enter the building or find a parking spot. One of our pharmacy staff members will carry your prescription out to your car. Please call the pharmacy to pay and set up your order for pre-paid curbside pick up. Curbside pick-up hours are Monday through Friday from 8 a.m. to 5:30 p.m.